Brian A. Mirante, M.D.
Anesthesiologists of Middletown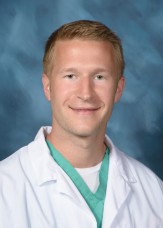 A graduate of New York Medical College, Dr. Mirante served an internship in Internal Medicine at Danbury Hospital before moving on to his Anesthesiology residency training at Yale University School of Medicine. He is a member of the Connecticut State Society of Anesthesiologists and the American Society of Anesthesiology.
Patient Testimonials


"Please accept my sincere gratitude for the wonderful way I was treated from registration to release. This was the best staff I have ever been involved with.""
- Paul
MCAOS Announcements
12/30/2016


Middlesex Center for Advanced Orthopedic Surgery is re- accredited!
learn more >>

12/30/2013


MCAOS Receives Three Year Accreditation from Ambulatory Accreditation Association for Health Care
learn more >>

9/10/2013


Your Right To Know/ Advance Directives and Living Wills
learn more >>