John. W. McCarrick, M.D.
Anesthesiologists of Middletown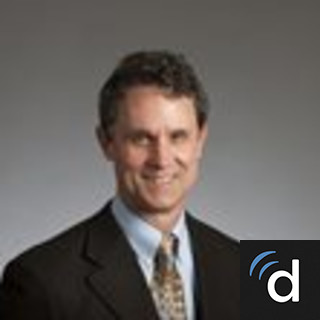 Specialties: Anesthesiology (Pain Management)
Board Certification: American Board of Anesthesiology
Affiliation/Group Name: Anesthesiologists of Middletown
Medical School:University of Connecticut Health Center
Internship/Residency: Bridgeport Hospital /University of Massachusetts Medical School
Languages Spoken: English
Patient Testimonials
100 Percent Recovered!

After my son hurt his knee at soccer practice, I was sent to MCAOS by our pediatrician. As soon as we walked in, we were met by the caring staff at the door. I knew we were off to a good start. He is doing so much better today, and I am happy to report... 100 percent recovered thanks to you! We appreciate everything you do! "
- John P
MCAOS Announcements
12/30/2016


Middlesex Center for Advanced Orthopedic Surgery is re- accredited!
learn more >>

12/30/2013


MCAOS Receives Three Year Accreditation from Ambulatory Accreditation Association for Health Care
learn more >>

9/10/2013


Your Right To Know/ Advance Directives and Living Wills
learn more >>