Paul J. Schaefer, M.D., Medical Director
Anesthesiologists of Middletown, P.C.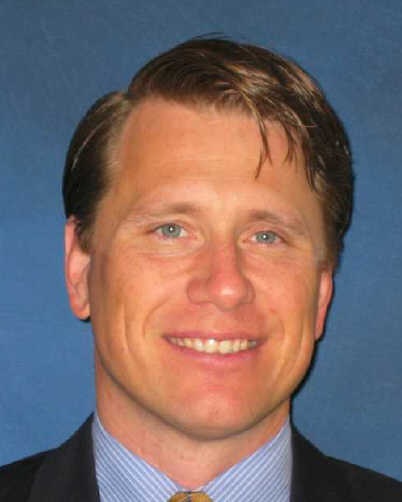 Specialty: Anesthesiology (Pain Management)

Board Certification: American Board of Anesthesiology

Medical School: St. George's University School of Medicine
Patient Testimonials
Look forward to seeing you again!

For having surgery everyone made me feel very comfortable and safe. I am looking forward to having my other hand done."
- Merrilee C
MCAOS Announcements
12/30/2013


MCAOS Receives Three Year Accreditation from Ambulatory Accreditation Association for Health Care
learn more >>

9/10/2013


Your Right To Know/ Advance Directives and Living Wills
learn more >>

8/19/2013


MCAOS Hours of Operation and Contact Information
learn more >>